Icon Technologies is Established in the Year 2010 Mainly to Provide Support, Solutions & Various Services in Industrial Sector.
We are a Professionally Managed Company that Believes in Mutually Beneficial and Long-term Relationships with All Its Key Customers and Suppliers.
Our Main Motto is to Fulfill the Customer Needs and Satisfaction.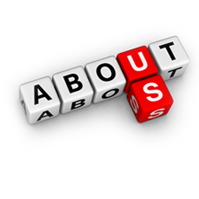 We aim to be the best manufacturing and fabrication company in India. Through our continuous improvement and self-analysis, we work towards refining our business practices and growing our customer base. We will endeavor tirelessly towards this goal.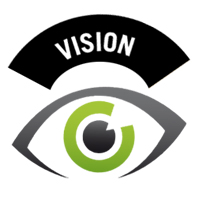 Our mission has always and will continue to be the producer and service provider for top quality engineering services with commitment and no compromise towards our clients schedule.